Our Mission
ORIGINE PHILIPPINES
Our meticulous selection involves extensive research and personal visits to each individual estate to meet with artisans. Our wine list is the result of literally hundreds of comparative wine tastings so you can enjoy the best harvest straight from the source, with only us in between.

WE CHOOSE WHAT'S HONEST & TRUE.
---
We believe in making genuine choices—in life, in food and wine, and everything in between. We choose to share authentic creations from European artisans, not for luxury or high life, but for the quality and craftsmanship they represent. Collectively, they reflect the values we celebrate.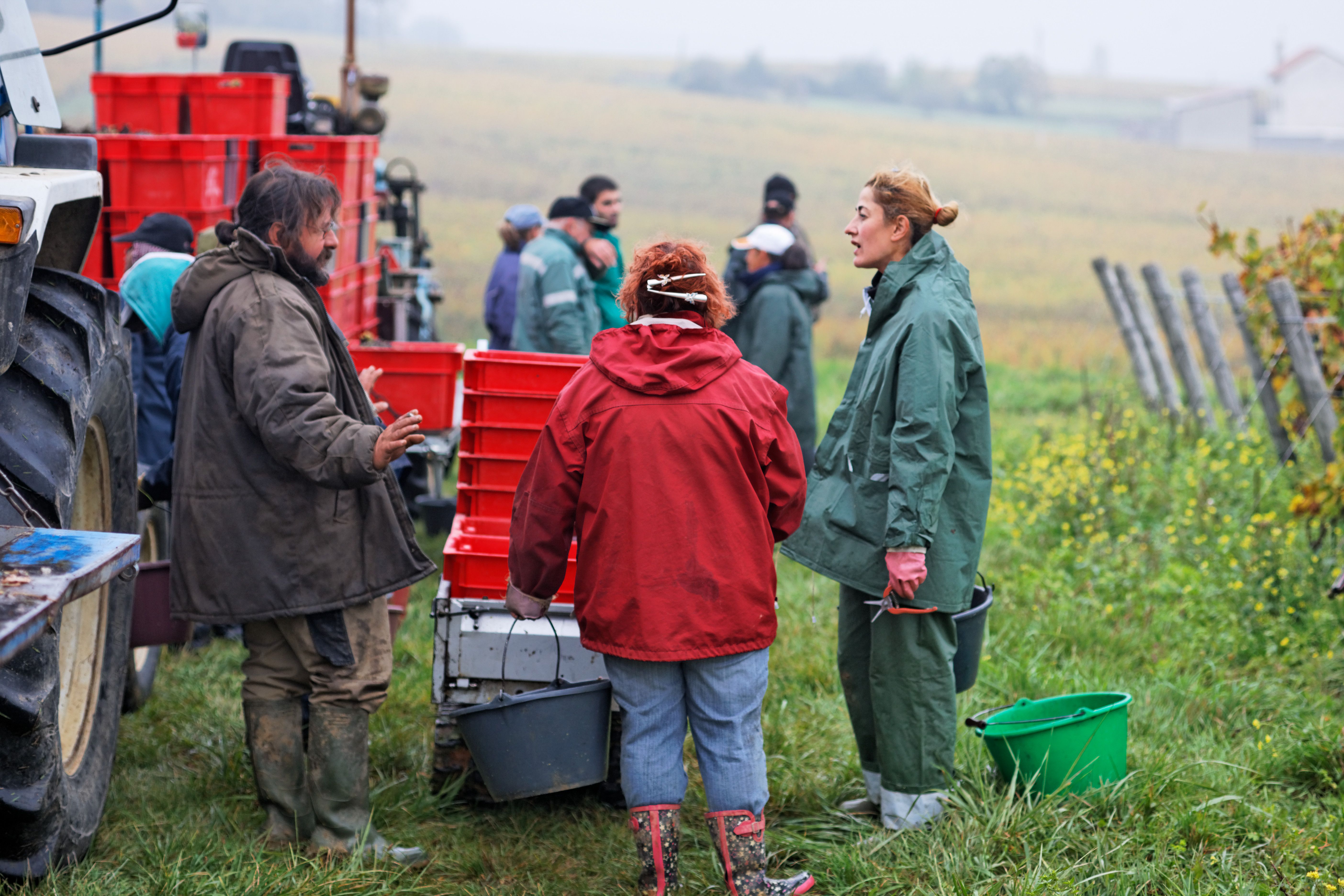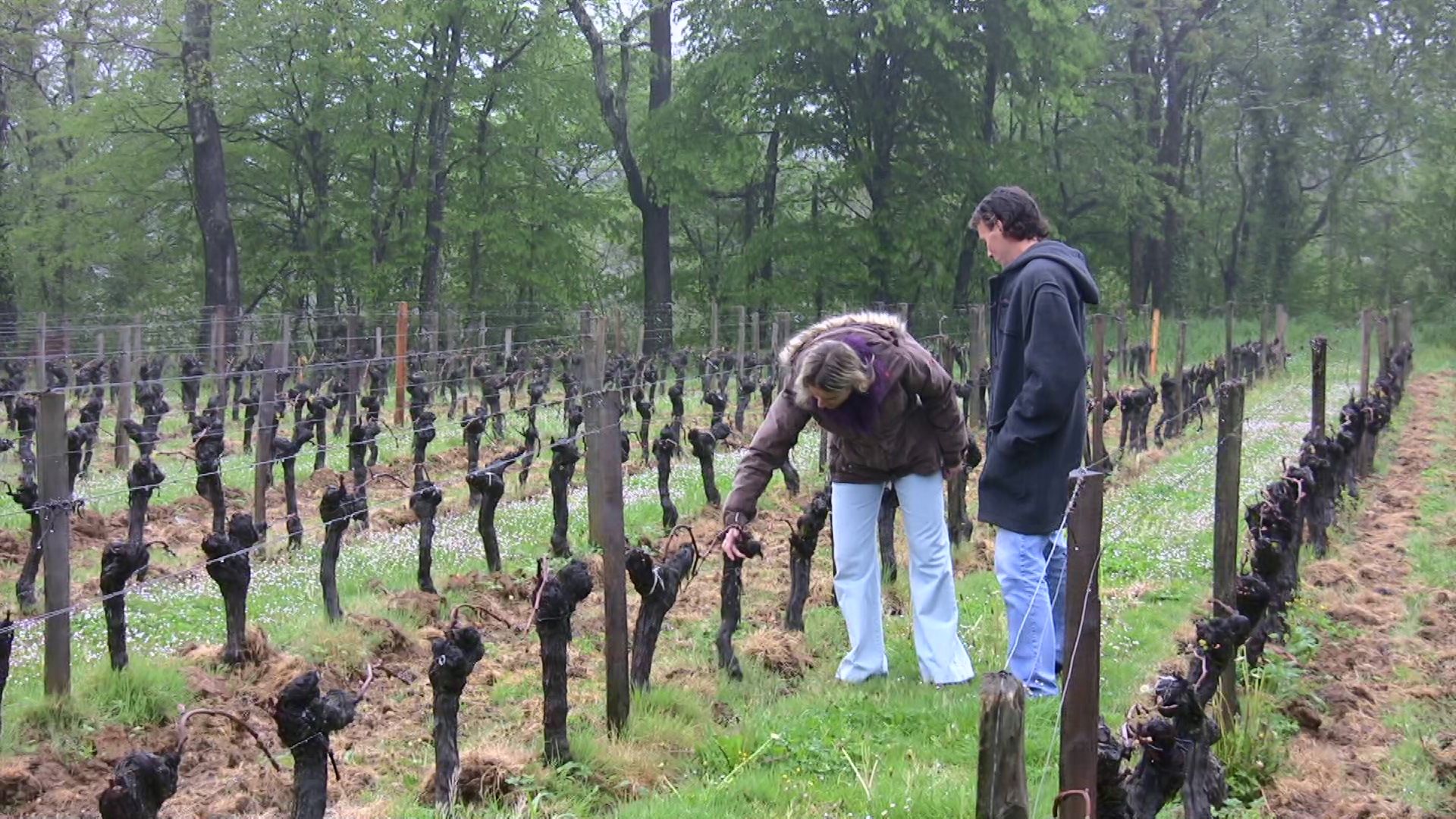 CONSPIRED BY NATURE AND MEN.
---
The people, process, and place define a product. From the farmers who plow the field, to the age-old techniques handed down from one artisan to next, and the epic terroir that fosters flora and fauna, every product we advocate is a gastronomic masterpiece.

EVERY PRODUCT TELLS A STORY.
---
Every bottle of wine comes with an equally compelling narrative awaiting to be told. Each product represents not only a brand or maker, but also the cultural pride and unique history of its origin.