Refreshing Summer Wines
Looking for a summer day drink to quench your thirst? Don't sweat it. Here are three light and fruity summer artisan wines that'll make you smile under the sun.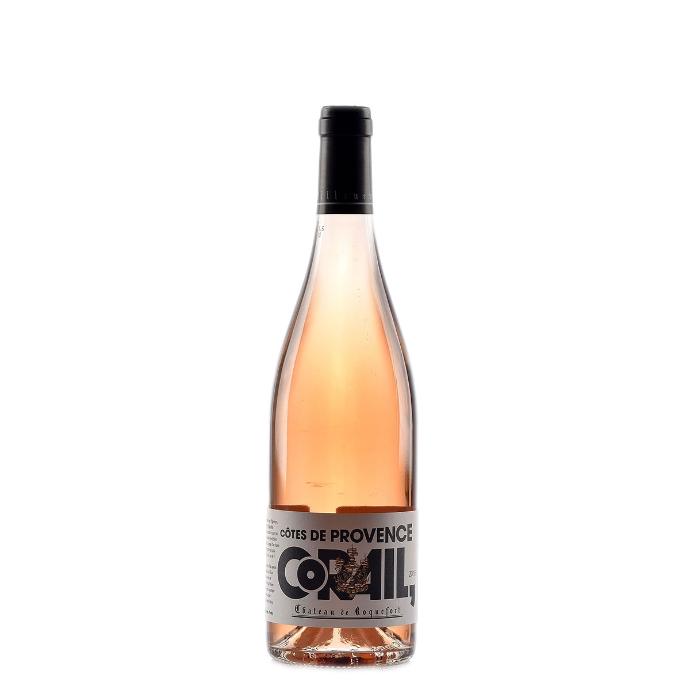 Delicate, spicy notes of citrus fruits. Lively on the palate with notes of white fruits, citrus and hints of fennel. Clean and refreshing finish. Best with duck confit, pork, and seafood dishes.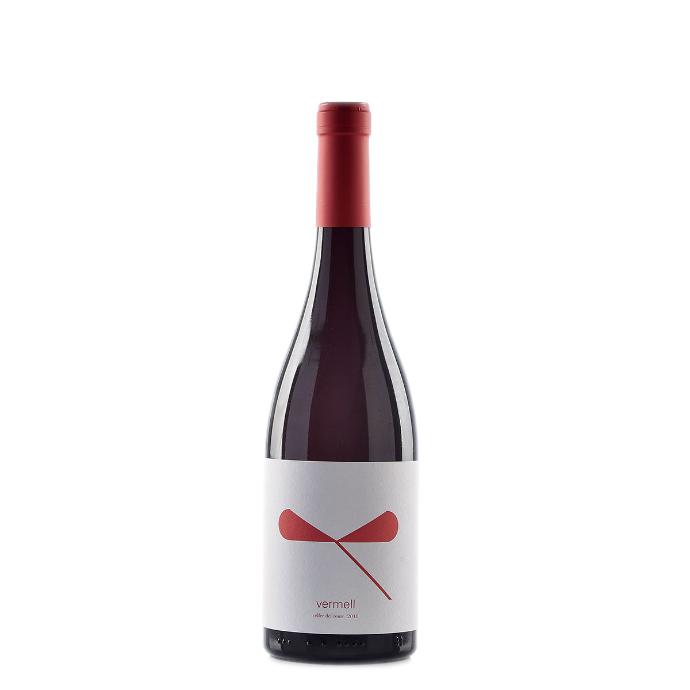 This is a cherry red wine with aromas of ripe red fruit and an earthiness as a result of being in amphorae. On the palate, you get cherries and ripe berries with a slight savoriness and a fine acidity. Perfect to pair with sausages and some roast chicken.