Authentic Artisan Wines & Spirits Peacock Wild Ferment Merlot
Cassis, plums and perfume, with subtle notes of pencil shavings and green herbs on the nose. A refreshing acidity on the palate makes this wine intriguing. It is perfect on its own or with a meal as it has integrated tannins and a lingering length. There are a variety of dishes that this wine could be paired with but I would recommend serving it slightly chilled with a charcuterie platter


Grape Variety / Blend: Merlot, Cabernet Sauvignon
Winery / Estate: False Bay Vineyards Pty Ltd.


Cassis, plums and perfume, with subtle notes of pencil shavings and green herbs on the nose. A refreshing acidity on the palate makes this wine intriguing. It is perfect on its own or with a meal as it has integrated tannins and a lingering length. There are a variety of dishes that this wine could be paired with but I would recommend serving it slightly chilled with a charcuterie platter
Winery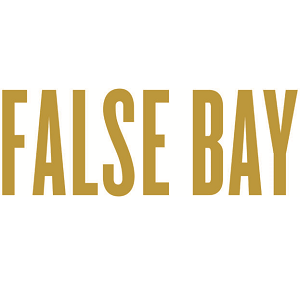 Named after South Africa's most iconic bay, which frames much of the country's premium winelands, False Bay Vineyards was borne out of a desire to make 'real' wine affordable.

Back in 1994, long before founding Waterkloof – his biodynamic vineyard overlooking False Bay- Paul Boutinot came to the Western Cape to seek out and rescue grapes from old, balanced and under-appreciated vineyards. These treasures were otherwise destined to be lost in the large co-operative blends that were dominating South Africa's wine industry back then.

Unusually for that time, Paul transformed those Cape gems into wines with a minimum of intervention: Wild yeast ferments, no acid additions…you know the drill. A familiar story to many 'real wine' lovers now, but back then he was swimming against the tide. Even today, making wine this way at the price-level is almost unheard of.

Today the ingredients remain the same for Waterkloof's Cellar Master Nadia Barnard: Fantastic coastal fruit, old vines and wild yeast abound, with additions avoided.