If you like Pinot Noir, Gamay, Cabernet Franc, or a cool climate Merlot, you will take kindly to the earthy and fruity flavors of Mencia wines.
Mencia, a rare grape variety, is grown only in two places: the northwestern region of Spain, and the northern half of Portugal. Pronounced as "men-thee-ah", this grape almost came to extinction in the 19th Century due to a pest that almost wiped out some of the world's greatest wine regions. 
Said grape has only recently gained recognition as a variety with a potential for palatable wine styles. Traditionally, Mencia was known as a simple regional grape that was cultivated in volume for making table wines. That notion was dispelled when contemporary winemakers in Galicia rediscovered old, low-yielding hillside plots of Mencia, where complex and concentrated wines have emerged.
The soil on the forgotten vineyards made all the difference. Replanted Mencia vineyards after the pest devastation were on fertile plains, which produced high yields of light, diluted wines for early consumption. In contrast, the dense, rocky composition of schist soils on hillside plantations led to lower yields of higher quality Mencia grapes. Careful vinification allowed winemakers to produce elegant red wines that have an aging potential of up to ten years.
Mencia is rather unforgiving in the vineyard. Vulnerability to a certain fungus and the tendency to lose acidity when harvested late make it a challenging choice of vine for vintners. But in the hands of a true artisan winemaker, the grape can offer a versatile spectrum of styles—fruity and supple tannins on one end, concentrated and minerally-rich on the other end. 
Mencia is making a name for itself worldwide, with wine lovers eager to explore beyond Tempranillo-based reds. Good acidity and concentration of fruits and minerality give the often full-bodied wines of Spain a refreshing twist. 
Mencia red wines are often medium-bodied with red and dark fruit flavors, a hint of black pepper taste, flowery aromas, and gravel-like minerality. Alcohol level and acidity can range from medium to high. 
Tannins are subtle but notable, making it a good partner for Iberico pork, cured meats, grilled steak, and barbecued treats. Other strong candidates are hearty vegetable dishes like mushroom risotto or grilled Portobello, but roast duck and tapas will also go well with this wine.
Get a good, lasting impression of Mencia with these two single-varietal artisan wines from Galicia. Available for delivery within Metro Manila: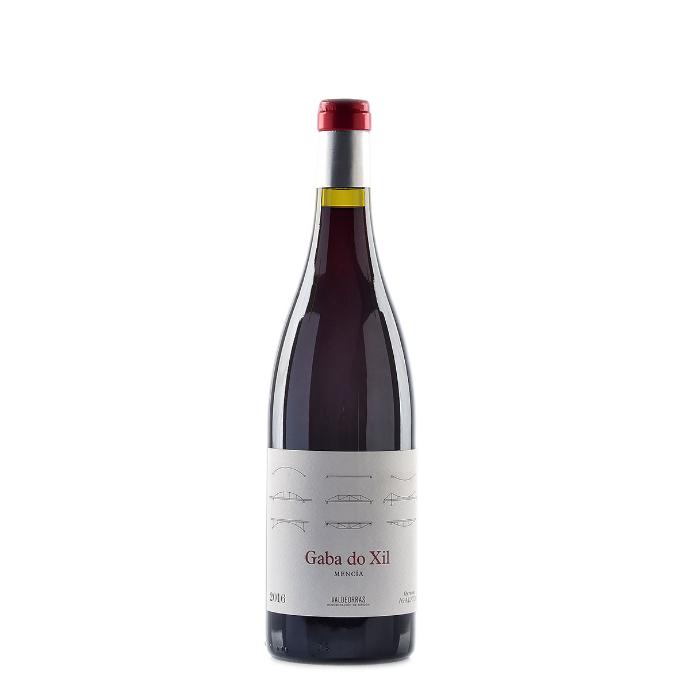 This red wine has aromas and notes of red berries, granite and white pepper. Great to pair with game, beef and various cheeses.
Appellation: Valdeorras
Variety: 100% Mencia
Fermentation: Natural
Wine-Making Process: Biodynamic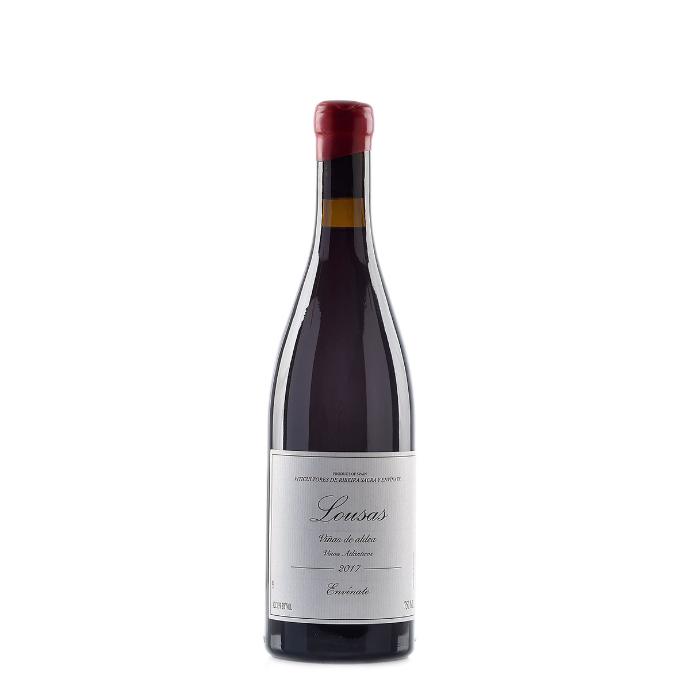 Fresh and young on the nose showing notes of raspberries, strawberries, licorice, anise, violets and aromatic herbs. Very well balanced on the palate with velvety tannins and juicy fruit concentration.
Appellation: D.O Ribeira Sacra
Variety: 100% Mencia
Fermentation: Natural
Wine-Making Process: Organic