Domaine Mittnacht is a family-run estate founded by brothers André and Louis in 1958. Currently led by Marc Mittnacht (son of André), his wife Paule, and their son Pierre, the estate farms some of the finest vineyards in the commune of Hunawihr, one of the most beautiful villages in France—a place befitting their elegant, beautifully-made wines that are expressions of traditional Alsace varietals. The winery produces around 145,000 bottles annually, where 35% of its vintages are exported to European countries, North America, and Asia.

The quintessential Alsatian white wines and sparkling wines of Domaine Mittnacht Freres are regularly quoted in wine guides and reference journals. The vineyards spreading over the best terroirs of Hunawihr and Ribeauvillé employ organic and biodynamic agriculture since 1999, becoming one of the earliest to be officially certified in all of Alsace. Factors such as the diversity of plots comprising the vineyard, the characteristics of soil and environment, and the passion to perform as naturally as possible have led the family to engage in organic farming.

The estate uses no synthetic products to let the flora and fauna flourish. Intricate biodynamic preparations and practices involving solar/lunar rhythms and strict vineyard and cellar calendars are followed to produce original, terroir-driven wines—an approach certified by the French Ministry of Agriculture via Ecocert. Marc and his family's care for their vines and wines serves a threefold purpose: to guarantee a healthy product, to enhance the natural self-defense of vines, and to preserve the terroir and originality of the appellation. This legacy that will be then handed down to the next generation Mittnacht ensures that future wine drinkers can enjoy the privilege of discovering the exquisitely unique wines of Alsace.

Wines from Domaine Mittnacht Freres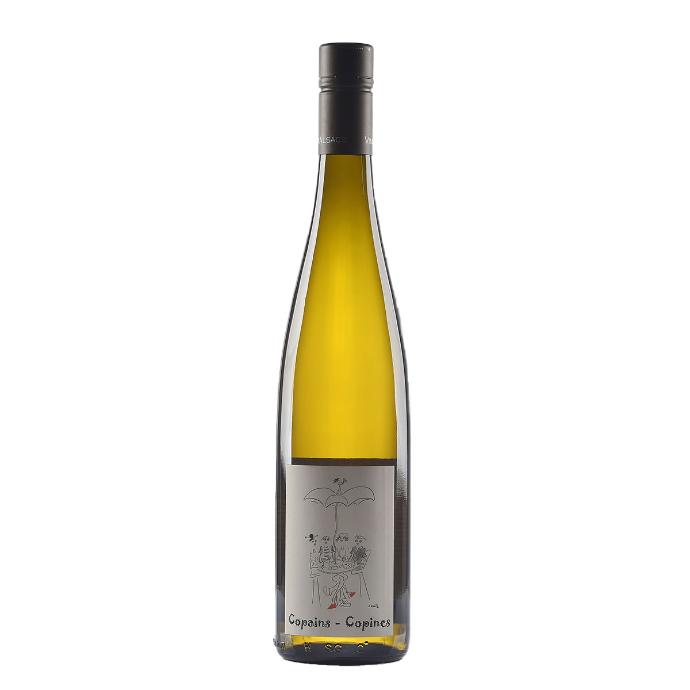 This blend of Alsatian white noble grapes is both creamy and fruity on the nose and palate. Notes of citrus and rose with hints of sweet spice. This is ideal to drink with pork, shellfish and even some fruity and creamy desserts.
Exotic, floral, and fresh on the palate. Made from Pinot Blanc, Auxerrois, Riesling, Pinot Gris, Muscat, and Gewurztraminer to create a surprising and elegant style. A versatile wine that can be enjoyed as aperitif or with buffets.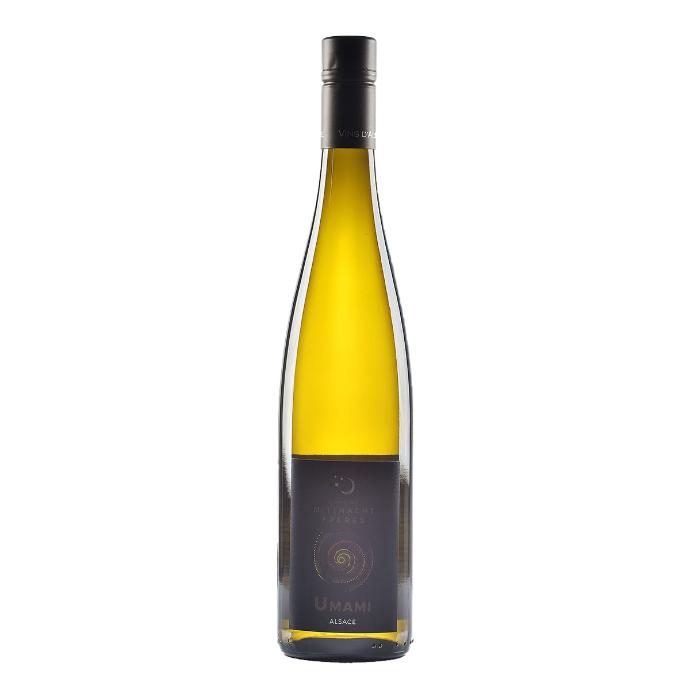 Pale yellow in color with a fresh, clean scent of apples and white flowers. This wine is aromatic and dry with strong acidity and a hint of sweetness. It is fresh enough to complement fish and has enough character to stand up to the bold flavors of soy and wasabi.
The blending of grape varieties opens up new horizons for the palate. This dry, aromatic wine enhances Asian food fare and raw fish.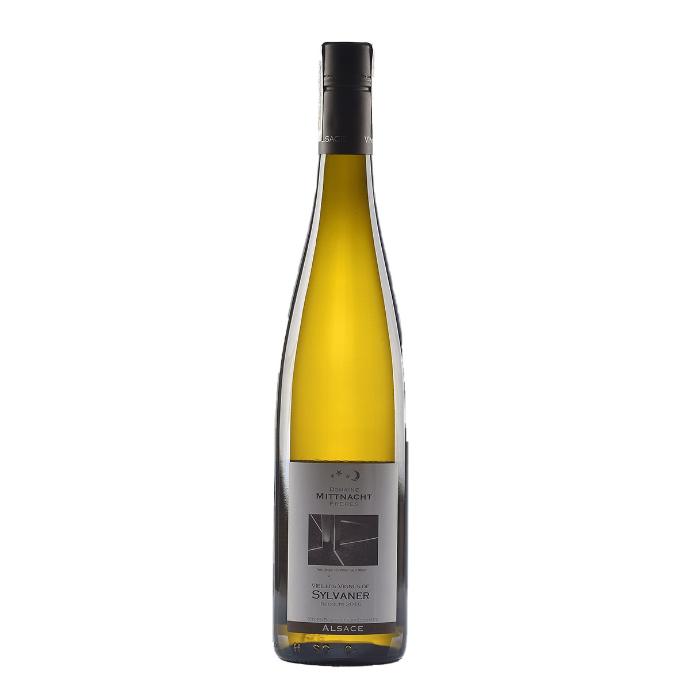 Its color is pale yellow with green reflections. Fresh with typical vegetal aromas. More complex than "classic" Sylvaner, it is powerful, almost supple with notes of fruit and fine butter. A still young wine with a light bitter finish. Great with salads, raw vegetables, soft water fishe (raw, nature, marinated) and fresh cheese.
Dry but rich, with a thirst-quenching freshness of fruity, flowery, and herby notes. This wine syncs perfectly with summer meals, salads, and seafood.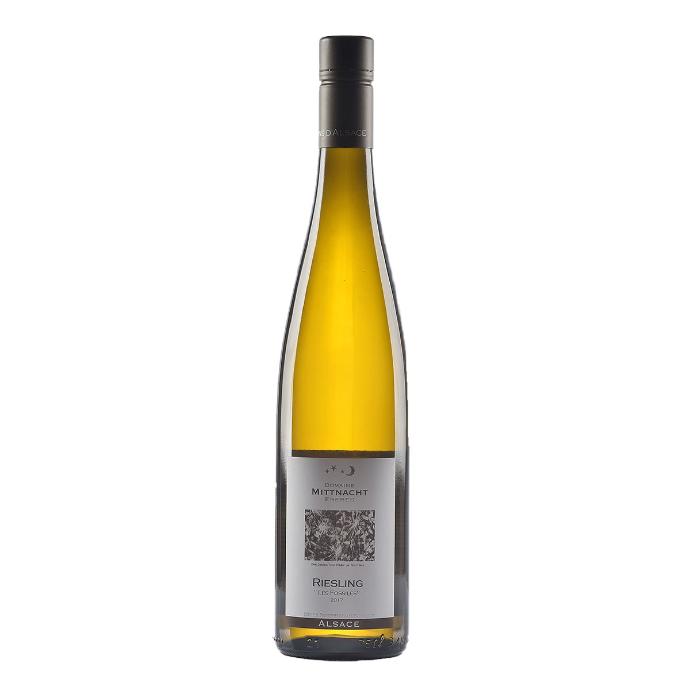 This wine is pale yellow in color with bright reflections. On the nose, it reveals fine fruit aromas. It is off-dry, showing citrus flavors (grapefruit, lemon) and vivid acidity on the palate. Pairs well with shrimp, grilled fish, shells and poultry but also excellent with fresh goat cheese.

Predominantly fruity, this wine attacks the palate with lively flavors of grapefruit and almond. Defined by finesse and tradition, this riesling pairs excellently with shellfish and holiday poultry.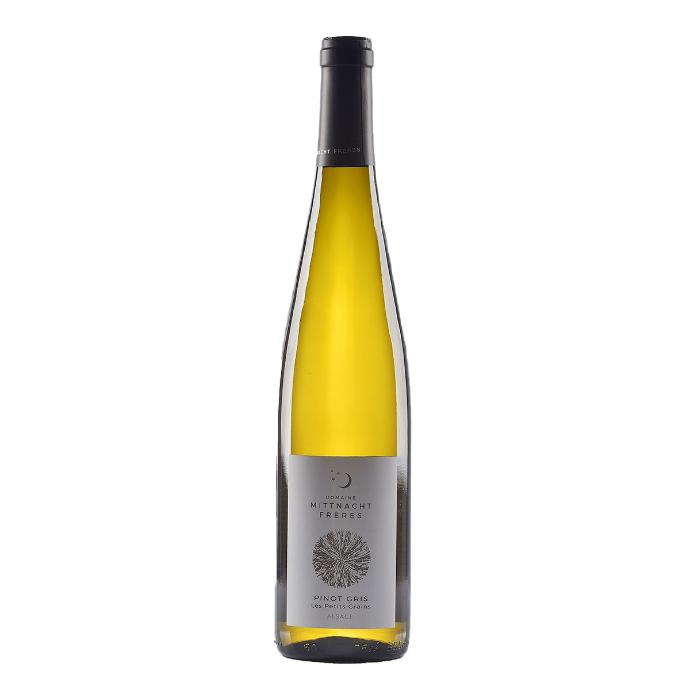 Pale golden yellow in color. The nose is fine and complex with nuances of fresh fruits (pear, Mirabelle), roasted hazelnuts and a smoked character. This wine has a silky attack: an off-dry Pinot Gris built with an elegant acidity. Fine fruity flavors with dried fruits notes. A still young wine - time will allow it to reveal more. Perfect to partner with flavorful dishes like fish, white meat, poultry in sauce, cheeses and exotic and spicy food.

The delicate aromas of plum and quince, and a hint of toasted hazelnuts. This wine has balance and structured freshness that tempers its power. Try it with Moroccan dishes or spicy stews.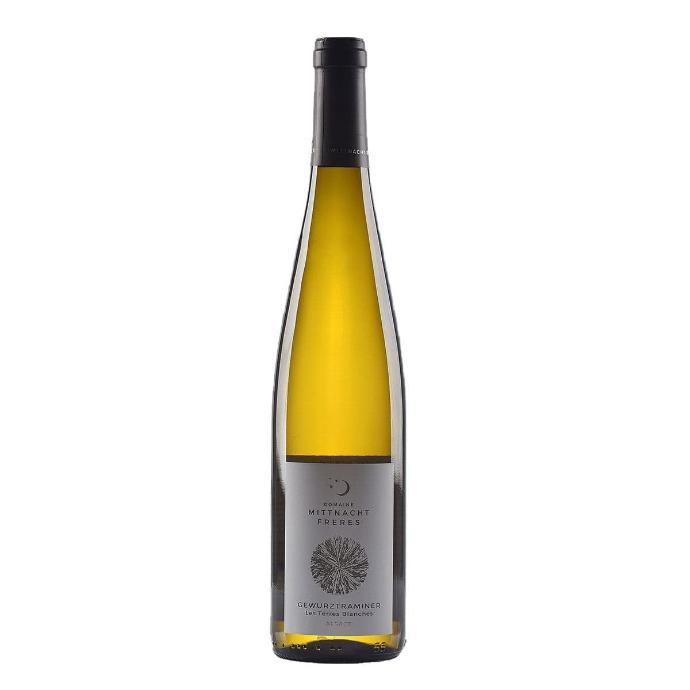 This is a medium lemon wine with citrus aromas as well as lychee and sweet spice. A medium-bodied wine that is good as an aperitif or to drink with a light first course.

Greets the palate with discreet aromas enhanced by a subtle rose flavor. The slight sweetness and subtle acidity gives this wine a nice balance. Versatile enough for aperitifs, dessert, and Middle Eastern cuisine.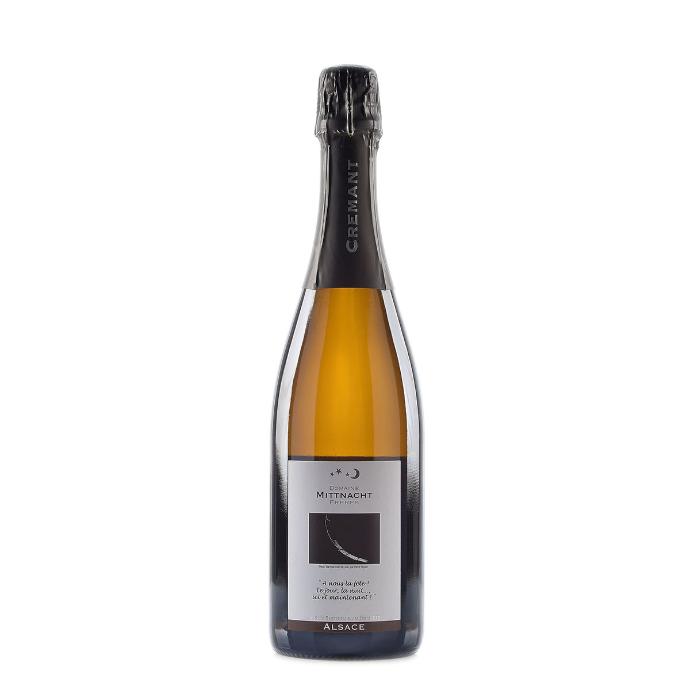 This rich and dry sparkling wine from Alsace is crisp with notes of green apple and lemon peel. Bubbles are fine and linger on the palate. Good on its own or with light appetizers and cheeses.

A signature Alsatian sparkling wine with a precise blend, aged on barrel for at least 24 months. Elegant bubbles flow with aromas of hazelnuts and green apple. Enjoy freshness that can enhance your gastronomic experience from aperitifs to entrée.

Available for delivery within Metro Manila. Origine is the exclusive Philippine importer and distributor of Domaine Mittnatcht wines.