Estates / Domaine de la Rochelierre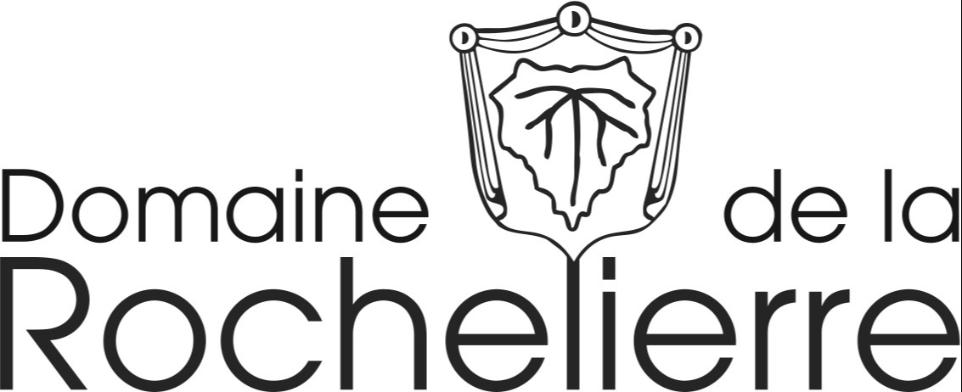 Domaine de la Rochelierre
by
Jean-Marie and Emilie Fabre
COUNTRY: France
REGION: Languedoc-Roussillon
APPELLATION: AOC Fitou
The Domaine de La Rochelierre has been part of the large family of independent winegrowers in France for several decades . The Fabre family strives to be as close as possible to the consumer and to their expectations. Since the 2017 vintage the Estate has obtained the High Environmental Value (HVE) level 3 label.
For more than 40 years, in Fitou, Le Domaine de la Rochelierre has applied the Cousinié method to its 15 hectare vineyard . The latter consists in using only organic and mineral materials in order to be centered on "respect for the living". To this is added a heavy tillage with ten plows per year so that the roots go deep and thus, the strain is less subject to variations in temperature and hydrometry. Regarding the harvest, the Fabre family harvests the fruit of their labor by hand, and at the best possible time of maturity in order to have a very interesting balance.
Today, it is Jean-Marie and Emilie Fabre who vinify all of their production in stainless steel vats, this making it possible to best manage the fermentations in order to preserve the maximum of aromas. Then, according to the cuvées, the wines are aged either in vats in order to preserve all the youth and the purity of the aromas or in barrels, the aim being there to ripen the tannins and aromas in order to be more rounder more quickly.
Your Dynamic Snippet will be displayed here... This message is displayed because you did not provided both a filter and a template to use.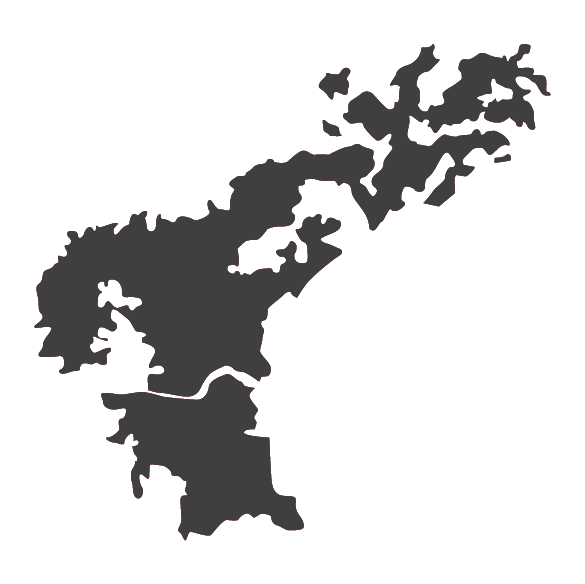 Languedoc-Roussillon
Much of the fertile plains of Languedoc-Roussillon have been dedicated to agriculture and viniculture. One of the major wine growing regions in France, the historic area of Languedoc encompassed a far larger portion of Southern France including much of Provence and current Occitanie; Roussillon, on the other hand, is significantly smaller and just about the area of the East Pyrenees.
About one-third of all vines used in French viniculture are in this area. The climate of this somewhat dry region – with the some parts of the area receiving the least amount of rain in the entire country – as well a strong winds coming from off coast, aid the region in sustaining high levels of organic production and contribute to its standing as the leader in French organic winemaking.
Featured Grape Varieties:
Cabernet Sauvignon
Chardonnay
Merlot
Sauvignon Blanc
Grenache
Mourvedre
Syrah
Viognier
Chenin Blanc
Malbec
Pinot Noir
Roussane
Terret
Bourboulenc
Cinsault
Carignan
Clairette
Muscat
Grenache Noi
Articles / Blogs
We will add other information real soon. Stay tune for Updates.
Reviews
We will add other information real soon. Stay tune for Updates.