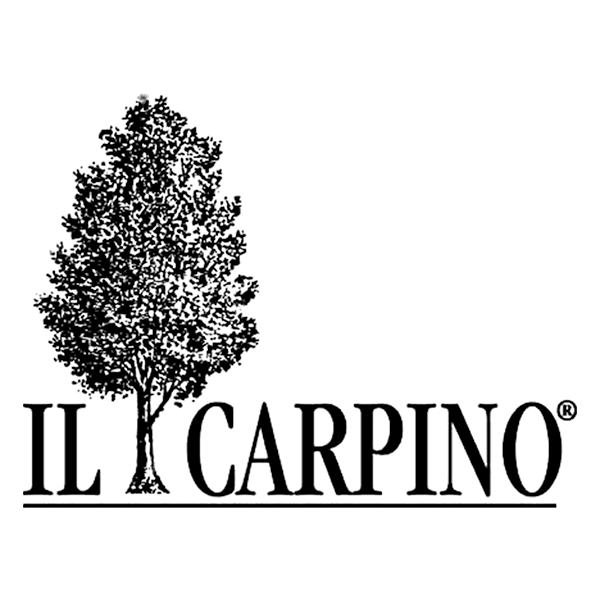 Il Carpino
by Ana Sosol
COUNTRY: Italy
REGION: Fruili
APPELLATION: IGT Venezia Giulia
Situated in the picturesque commune of San Floriano del Collio, the seventeen-hectare Il Carpino estate hosts more than 10,000 vines -some as old as thirty years. Each grape variety, reared in the nurturing soil along the borders of Italy and Slovenia, occupies approximately a hectare of rich soil.
In 1970, Silvio of the family Sosol only worked on a few hectares of land, which he dedicated to viniculture and vinification. The winemaker began to use labels bearing his name in 1987. Throughout the years, parcels of land were purchased piece by piece. Today, fourteen of the seventeen hectares are owned by the family (now led by Silvio's son-in-law) and used to create premium wines that reflect the idyllic area.
The estate's family-style operation allows all its artisans to control every phase of cultivation and every part of the vinification process, as well as the commerce of finished products. The winemakers here also consider themselves interpreters of the terroir and distillers of its elements; more than simple custodians of the fruit and subsequent drink. They are storytellers of the territory – tellers of tales meant to be heard all over the world
Your Dynamic Snippet will be displayed here... This message is displayed because you did not provided both a filter and a template to use.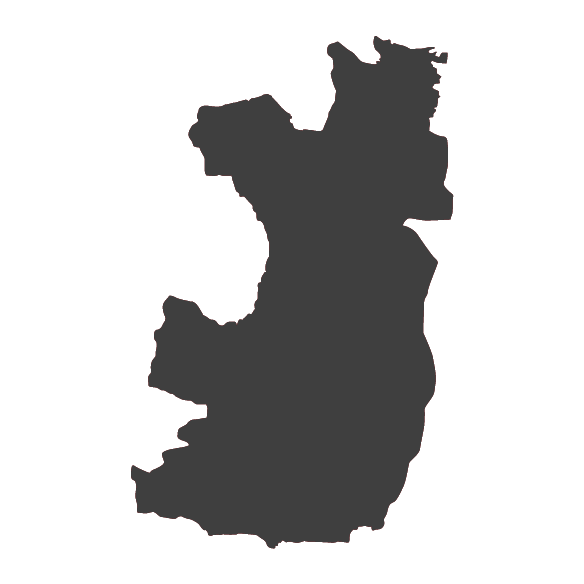 Fruili
Located between the Alps and the Adriatic Sea, the mountains at Friuli's north and east aids in its grapes' full fruition – ripening just before peak sugar level in a relatively moderate terroir. The non-traditional grape varietals used here help creap vibrant and crisp wines, as does the topography: mountainous goes to flat plains and then, the warm days and cool nights afforded by the area's proximity to the sea.

The marlstone and sandstone of the hills to the clay, gravel, and sand of the valley of the terraces upon which the vines are grown produce a wide range of wines: light but distinctive white wines all the way to full-bodied, still fruity wines both red and white. Among them are the delicate and smooth international Merlots, as well as sharp Tazzelenghes and Schiopettinos – local, brusque, and memorable.

Featured Grape Varieties:
Merlot

Cabernet Franc

Cabernet Sauvignon

Chardonnay

Pinot Grigio
Verduzzo
Friulano
Articles / Blogs
We will add other information real soon. Stay tune for Updates.
Reviews
We will add other information real soon. Stay tune for Updates.