Authentic Artisan Wines & Spirits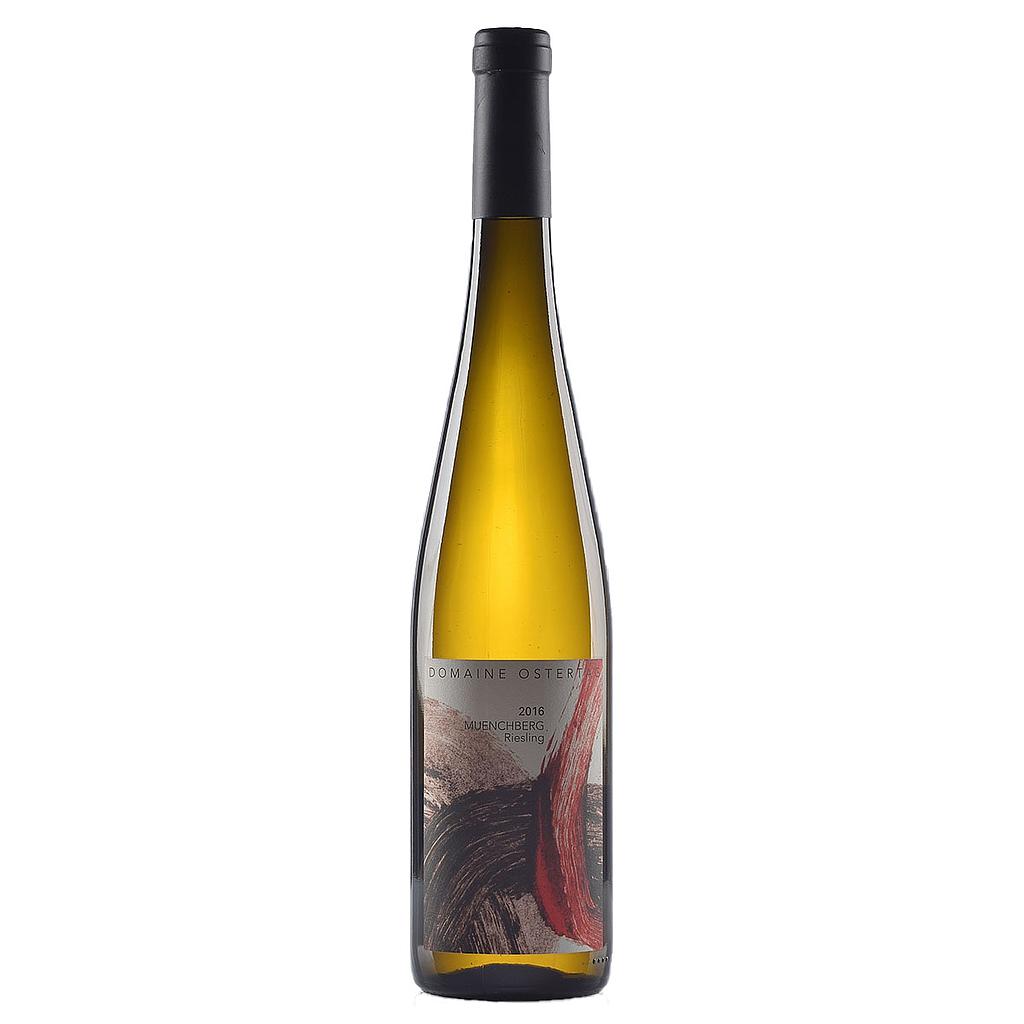 Muenchberg Riesling
#REF!
Winery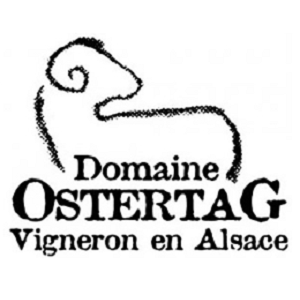 Ostertag is an emblematic family vineyard in the Alsace Region. At the beginning of that family story we find Adolphe Ostertag who cultivated his land in the sixties. At the time the family was growing beetroots, lucerne and potatoes! Handover happened later when Adolphe inherited the domaine and directed the activity towards the vine and started running it. At last 1966 saw the first harvest and bottling of a Ostertag wine.

100% of the vines have been cultivated following Biodynamic principles since 1998, with respect and understanding of surrounding wildlife and flora. The team of the domaine pays special attention to soil and ecosystem changes. Always keeping in mind a protection approach the Ostertag family chooses barrels made out of wood from the Vosges highlighting regional territories. Harvests are totally done by hand, the wine is not filtered and sulphur input is minimal.

The bottles are transparent with a minimalist label designed by André, enhancing the splendid colour of his wines. In some cases like with the pinots for instance, barrels are prefered to vats in order to develop further the expression of wine aromas.